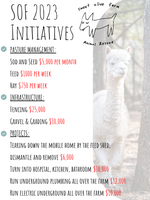 Help us reach our 2023 Goals!
Your contributions help us feed, provide vet care, build shelters and fencing, and basically run this farm where the community of children and adults come to learn about the sentience of all God's creatures.
Thank you from the bottom of the animals' hearts.
Kat, Susan & All the Animals, and Friends of Sweet Olive Farm!
Donate Now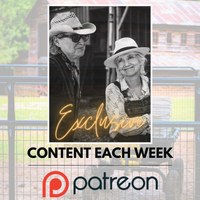 Subscribe to our Patreon!
Click below to receive special member benefits and exclusive content.
SUBSCRIBE NOW
Moo
You can sponsor a number of our animals. All proceeds go to the feeding and care of them and every amount helps! Please include your shipping address for an informational packet on your animal. Follow the link to sponsor now! Thank you for your generosity!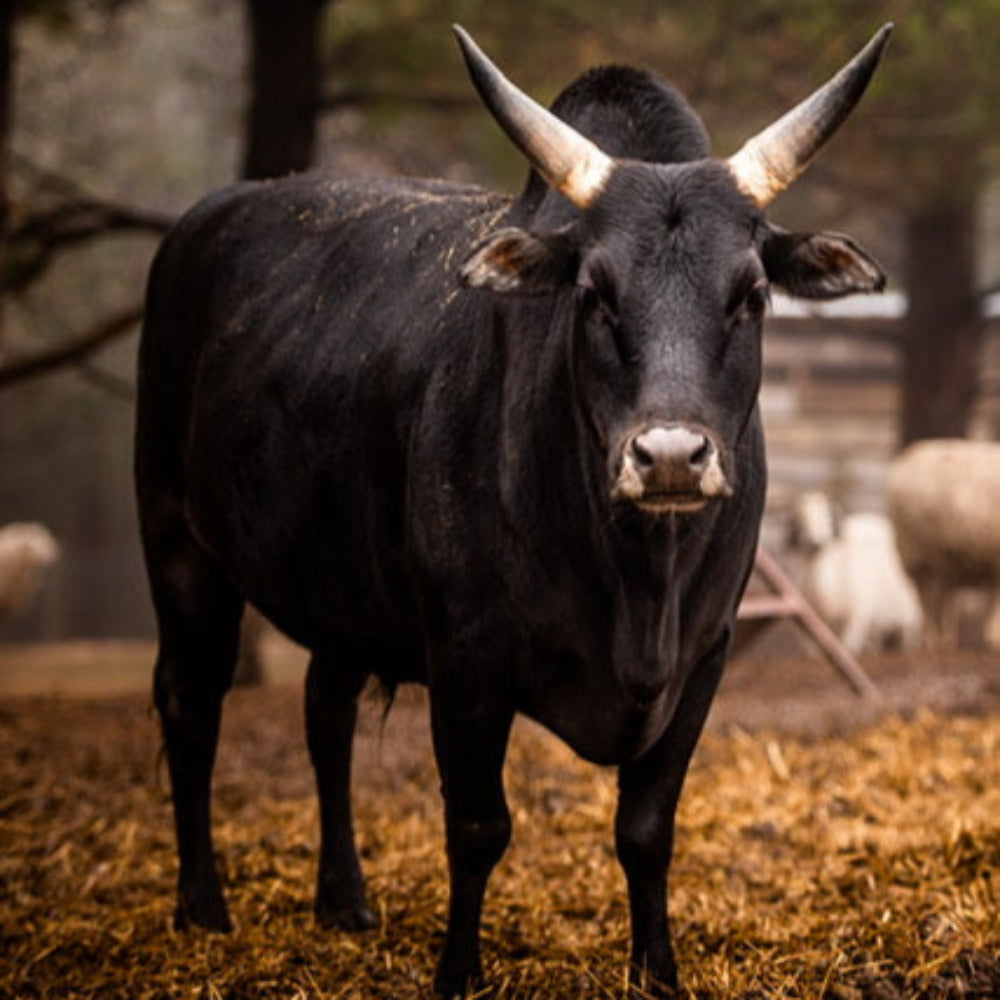 Donate
DONATIONS
Our animals go through a huge amount of food and hay. Click here to help donate towards some specific needs.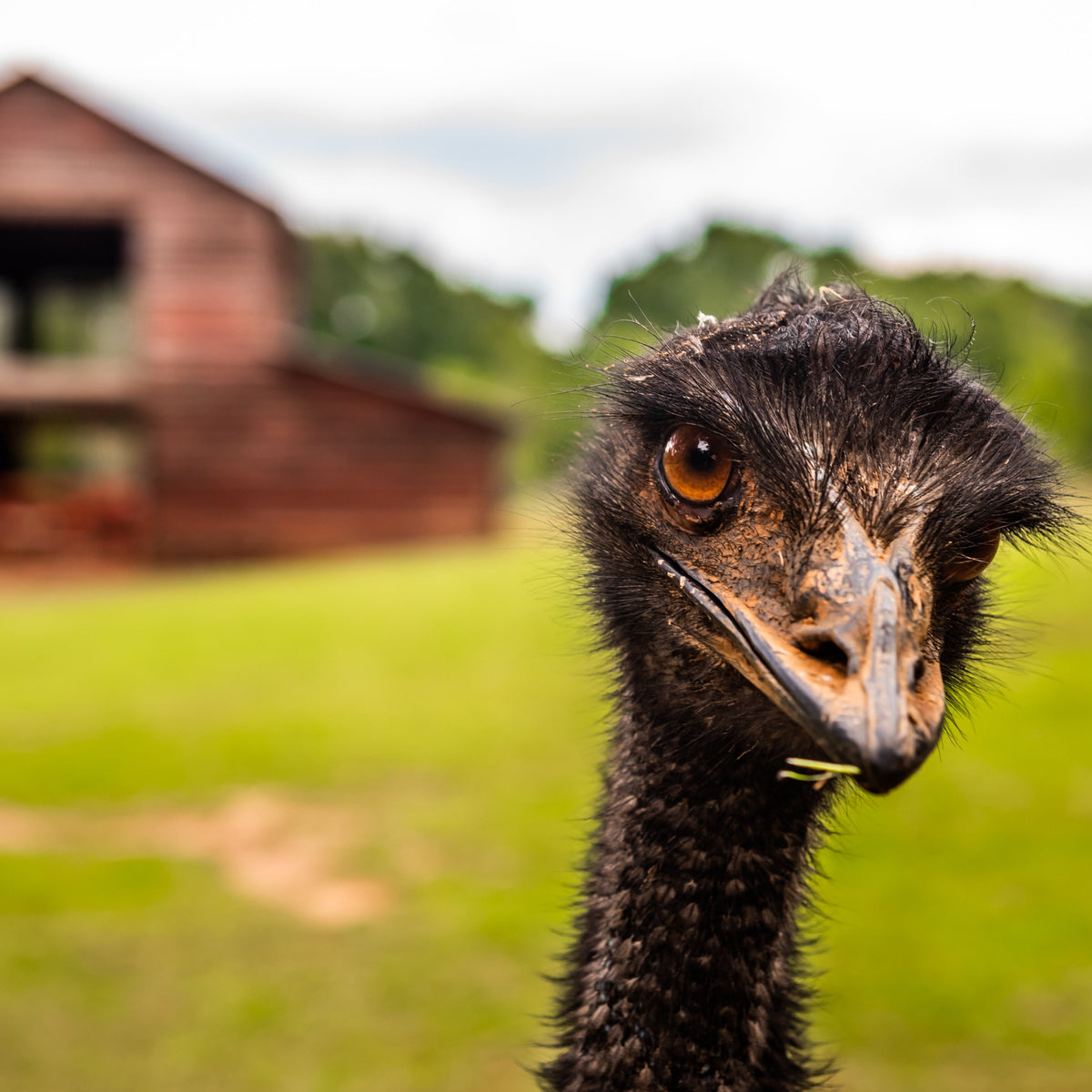 What's in a name? Sweet Olive Farm is named for one of our many rescued dogs from over the last 10 years, and this dog's name is Olive! She is not so sweet, but that is part of the fun! Our journey with animal rescue began with dogs.
We lived in the midtown Atlanta neighborhood of Ansley Park which was a great home for the dogs, but the neighbors weren't too crazy about the ever increasing number of canines. An officer from Fulton County Animal Control came to grant us a special permit to house up to 10 dogs and before she left, Melissa, the officer, asked, "Don't y'all want a pot bellied pig?" The rest is history!
We rented the property and house that is now Sweet Olive Farm in June of 2010.

Sweet Olive Farm Animal Rescue is a 501(c)(3) nonprofit organization that serves as a sanctuary for a wide variety of animals! A magical farmhouse and a hundred year old barn amid rolling pastures set the scene for happily ever after for our peaceable kingdom.
follow along with @sweetolivefarm